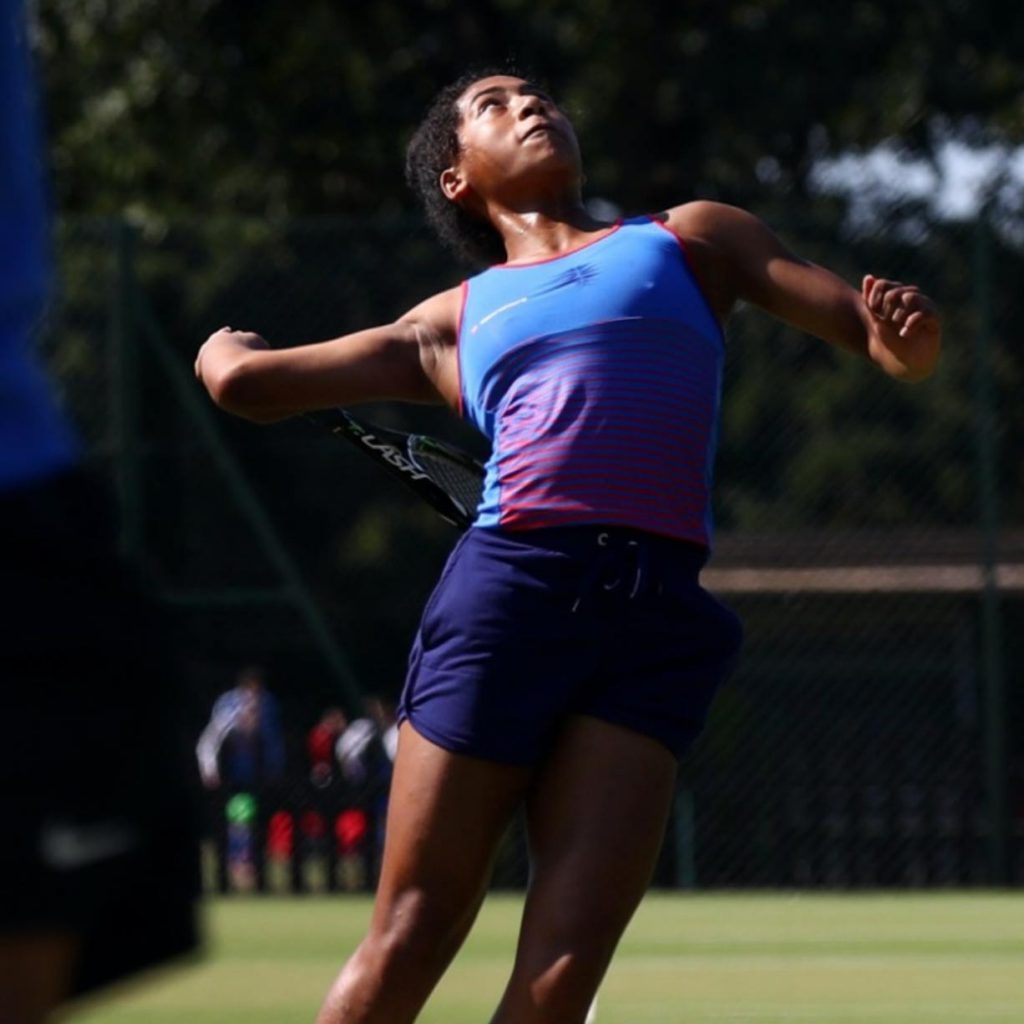 Tennis
for

Everyone

Hackney Tennis is a leading park-based tennis provider in the UK with a focus on engaging more people in tennis. It delivers tennis services that meet the full range of player wants and needs, for all ages and levels, from social tennis through to top-level competition.  Community engagement is a key part of what we do, including an extensive schools' programme and outreach to over 50s and minority groups.

HT Autumn Term Coaching Programme Dates:
Monday 4th September-Sunday 17th December 2023
Break during October Half term week. 

 
CHOOSE FROM 28 courts across 7 sites:
Junior Holiday Camps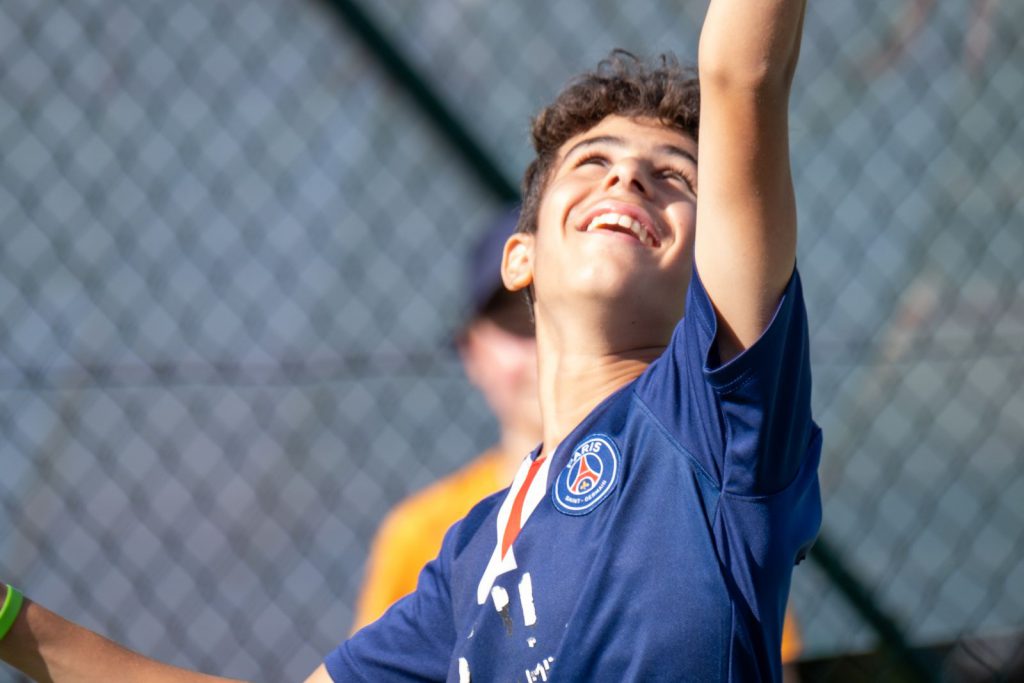 Hackney Tennis's LTA qualified coaching team are running holiday tennis camps at Clissold Park, Hackney Downs and London Fields. The camps cater for all ages and abilities and provide a fun packed and active week for those taking part!